October 11, 2022

FoxSeo

0
When do Tulips bloom in Amsterdam?⭐
What You Read in This Article:
Hide
Hello to all plant lovers all over the world welcome in to another article about Tulips, today in this topic we are going to talk about Tulip season in the Netherlands and see when do they bloom.
Tulips in Netherlands
As you all know, part of the Netherland is transformed into a big part of flowers from mid March to mid May. Tulip`s bloom starts with crocus season in March and then followed by daffodils and hyacinths.
And at the end Tulips show their amazing colors from mid April through the first week of may, at this time you will enjoy the beauty that you have heard all of the time.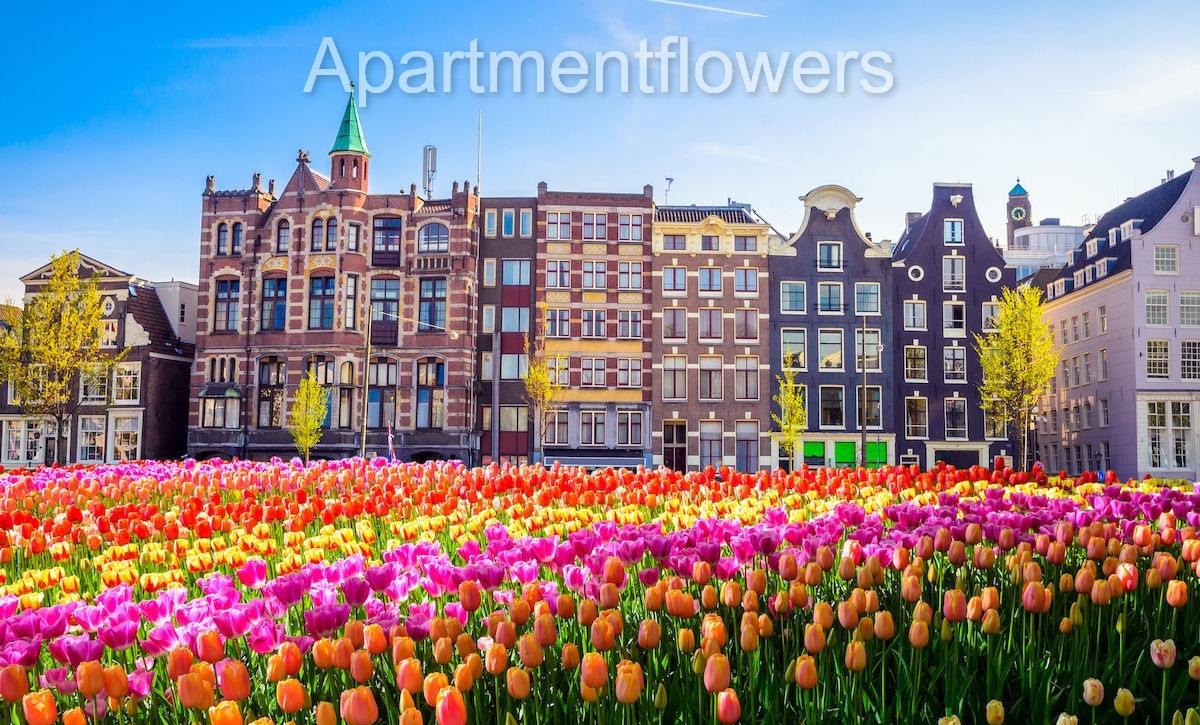 Eye Catching Colors
Because of the Netherlands nature, which is long spring season with cool nights, it makes the perfect situation for Tulip growing.
The reason is, the soil is continuously drained and Tulips this kind of soil, well drained but moist, and it makes the perfect situation for these amazing flowers to show their beauty.
In certain times in Netherlands which is, mid March to the end of the May you will see big parts of the Netherlands is transformed into very eye catching fields which you will definitely like.
Tulip Fields, And Where to Find Them?
If you travel to Netherlands be sure to visit Noordoostpolder in the province of Flevoland to witness a beautiful scenery of these flowers that will make you fell in love with the country.
You can also visit the coast of The Hague and Leinden up to Alkmaar, which are great way to enjoy these breath taking flowers.
You may have heard about The Keukenhof, if you not I have to say it is the world`s biggest flower exhibition and is famous because of its many tulips and the amount of flowers that is being exhibited at that time.
The Keukenhof is 15 minutes away from Leiden and about 30 minutes away from Amsterdam which makes it easy for almost every tourist to visit the place.
And if you want to buy some flowers you can go to FloraHolland which is the world`s biggest flower auction, located in Aalsmeer, and it is just 30 minutes away away from Amsterdam.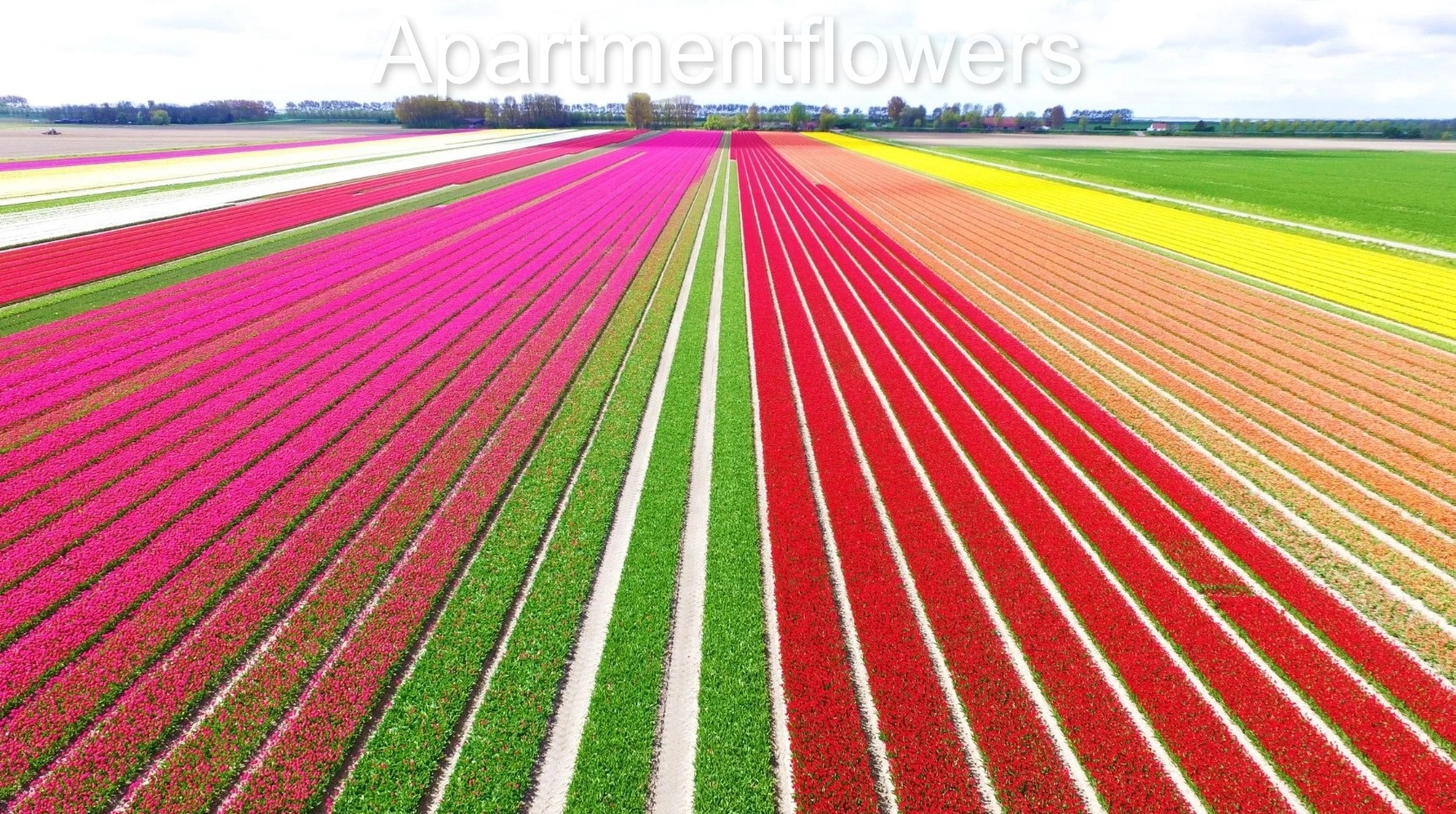 Tulips season
If you want to witness Tulips at their best, travel to Netherlands in mid April. As we mentioned before Tulip season in Netherlands runs from the end of the march until mid May, but have in mind that flowers look best halfway through the April.
An amazing fact about the Keukenhof is that more than 7 million flower bulbs bloom In the spring, and it is the best place for discovering many different kinds of tulips.
I personally suggest you to visit The Netherlands at this time and enjoy what it will offer you, believe me you will not regret the trip when the beauty of the flowers and the different colors of them hit you eyes, its like a big relieve and feels like your soul is in peace.
Tulip season In Amsterdam 2023
2023 is coming and some of you will travel to Netherlands to witness the beauty of amazing flowers but do you know the exact time for 2023?
Well Tulip festival starts on Thursday 23 March 2023 till 14 May 2023 and at this time you can visit Netherlands and enjoy the beauty of tulips all over the country and buy some if you want.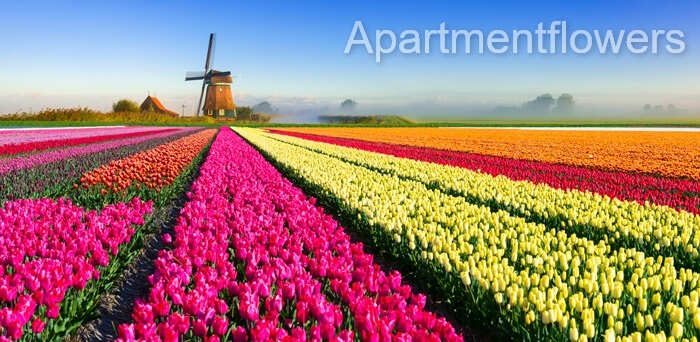 At the end…
Thank you all for staying with us for all this time and supporting us i hope that i could bring you what you were searching for.
for more articles about Tulips and other plants please visit Apartmentflowers.com