CAN YOU REPLANT TULIP BULBS AFTER THEY BLOOM?⭐
What You Read in This Article:
Hide
Tulips are one of the most popular spring flowers, they take on a beautiful color and bring the positive optimism of spring to your house. In this article, we want to know can we replant tulip bulbs? If we can plant, how should we do it?
After a little introduction of tulips, we will go straight to the main topic. In addition to, If you are interested in reading more about apartment flowers, you can get all the information you need in Apartmentflowers.
As far as I have told you about the tulip, it can be concluded that the tulip is an ornamental flower and it growth in cold weather that is often seen on the slopes of the mountains. But because of the beauty of this flower, we keep it in our apartments and houses. Also, we can keep this flower in a pot and even in our garden, provided we know the temperature and storage conditions of this flower.
Temperature and storage conditions are described in the article, "How to take care of tulip bulbs in a vase" you can also read "What to do with tulip bulbs after they've bloomed in water?" for more information if you keeping your tulip bulbs in water.
Now that you are briefly familiar with tulips, let's move on to the main topic of how to replant tulip bulbs…
Tulips are spring bulbs, and along with daffodils are often the first flowers to bloom in spring. Unlike other spring bulbs that produce year after year, tulips only bloom well for two to four years.
Many gardeners dig up tulip bulbs each year and plant new ones, but if your tulips bloom poorly the first year, moving and replanting them may improve blooms for the following year. This allows you to get more life out of your bulbs before you need to replace them.
Well, by now you may have understood that if our tulip bulbs bloom, but their blooms are weak. You can save this flower for the next year and plant it next year after the end of frost in the spring. Next, we want to harvest and replant tulip bulbs.
How to Harvest and replant Tulip bulbs
How to harvest tulips.
Dig around the tulip bulbs with your spade, being careful not to hit or nick the bulbs. Slide the spade under the bulbs and lift them out of the soil. Brush the dirt from each bulb and inspect it for damage or signs of rot such as soft spots.
Discard any bulbs that are damaged or appear diseased. This step is important because you can distinguish the good ones from the bad ones and save the best ones for next replant. You should store bulbs in a dry and cool place for summer. To store them, put the tulip bulbs in a cool place and dry them for a few days.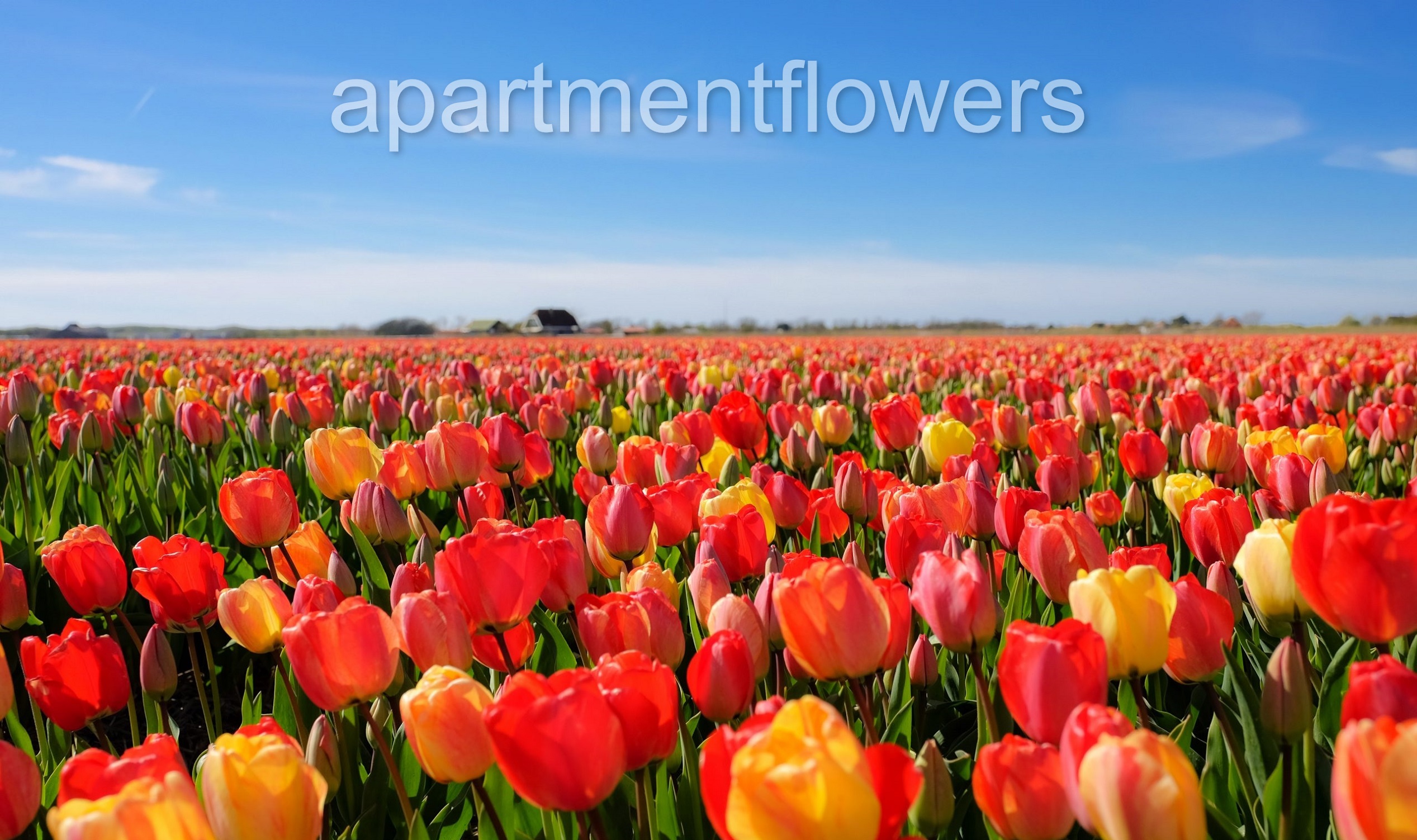 After flowering, allow the foliage to wither and die, then cut the tulips.
Clean the soil and let the bulbs dry. Discard any damaged ones.
Store bulbs in mesh or paper bags. Label them and store in a cool dark place before replanting in the fall.
replant.
As we said in the above texts, replant tulip bulbs in the spring as soon as the danger of frost has passed. Just as you did when digging, prepare the place where you are going to replant tulip bulbs. It doesn't matter whether it's a vase or a garden.
Dig a hole at least 8 inches deep for each tulip bulb. Add plenty of peat moss to improve drainage and to retain moisture. Add a low nitrogen bulb food and work it into the soil.
Some tulip growers prefer to add the bulb food to the top of the soil after planting the bulbs and working it into the top two inches of soil. Plant your tulip bulbs to a depth of 8 inches and cover with soil. Firm the soil down with your hands and water throughly.
Consider planting some of your tulip bulbs in the original bed when you transplant them. If they do not do well in the new location, you will still have some tulips that will produce well until the others grow accustomed to their new location.
Keep the bed moist for the next few weeks to give your new bulbs a good start. Well, in this way, we can replant tulip bulbs. And we should keep in mind that this procedure should be done every three years.
We only do this to keep our flowers fresh. After planting, you can help the flower bloom better by adding enough fertilizer. Also, the amount of water you give your flower is very important in how it blooms.
 conclusion
In this article, we have tried our best so that you can learn what you should have learned from this paper about replant tulip bulbs and also expand your knowledge in the field of agriculture and apartment flowers.